Falk Ruvin Real Estate
Luxury & Relocation Certified
Office:

414.906.3800
Coldwell Banker Residential Brokerage
6000 N Port Washington Rd
Milwaukee, WI 532174524
Experience
Principal brokers Katie Falk and Richard Ruvin are renowned throughout the area for providing top-notch service and exceptional expertise. Meet our team:­­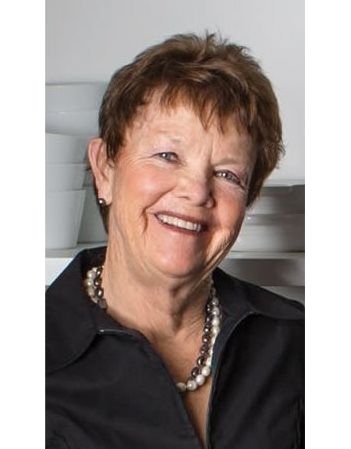 Katie Falk, Partner: A licensed Realtor® since 1975, Katie is Wisconsin's number one Coldwell Banker agent. This respected businesswoman and avid golfer has experienced her fair share of accomplishments, from being the number one Wisconsin sales agent (in volume) to her induction into the Wisconsin Golf Hall of Fame in 1993. Katie knows what it takes to truly excel and she uses that drive to benefit her clients. She is an expert in luxury properties, relocation services, and writing and negotiating offers.
Richard Ruvin, Partner: Having designed, built, bought and sold hundreds of homes in the North Shore and Downtown, Richard truly understands ALL facets of residential real estate. Clients place great value in his 25-year architectural, construction and development background. Sellers find that he is able to cast their home in the best possible light. As a result, homes tend to sell faster and for a premium. Buyers seek his counsel as he is adept at seeing untapped potential and finding exceptional opportunities. He, too, is a luxury home specialist.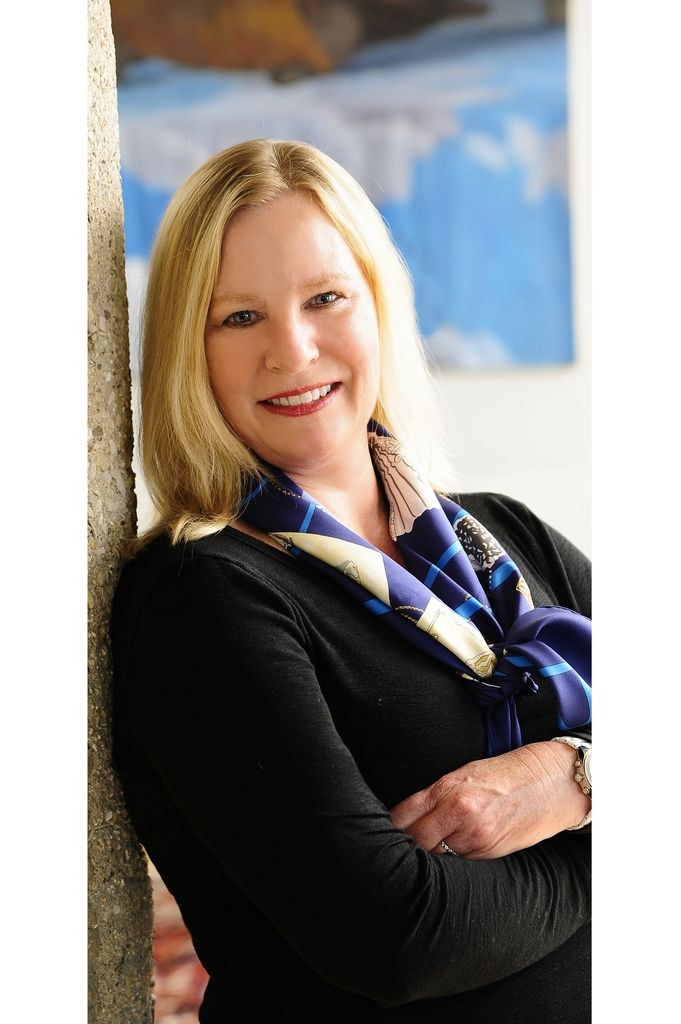 Maureen Zander, Sales Agent: Maureen is a full-time broker associate and a senior member of the Falk Ruvin Team. She's been a Wisconsin licensed Realtor® since 2000. Her past experience as a teacher has provided her with multiple skills her customers have come to appreciate. She is professional, organized, thorough and knowledgeable about both the current market and area communities. She is an expert in luxury properties and a multi-million dollar producer. 
Stephanie Minnich, Sales Agent: Stephanie has been a Realtor since 2004.  She is adept at working with both buyers and sellers.  Stephanie sees her role as both advocate and fiduciary for her clients.  She has experience selling single family, duplexes and condominium residences.  Stephanie strives to exceed client expectations.
Our brokers are supported by Peggy Wehausen, team manager/licensed Realtor®, Emily Shaffer, listing coordinator, Sally Siegel, director of marketing and Trish Moesel, customer care. See what the power of our team can do for you. You will be amazed with the results.
See all OUR LISTINGS
Recommendations
"I had a wonderful experience with Maureen Zander and the Falk Ruvin team! Professional, compassionate, authentic, and so effective. They brought me an offer only weeks after going on the market in one of the toughest months of the year... January! Most importantly, I felt supported by Maureen and the team. They work with integrity!"
  -Meg Daly, Client
"Rick knows Milwaukee. He listened to my requirements and didn't waste my time with mismatched properties. "
  -C. Kaspar, Client
"I appreciate Katie and Rick's dedication and perseverance to getting the deal done. "
  -D. Minahan, Client
"We highly recommend the Falk Ruvin team. We have worked with the team in both buying and selling and the team was very patient, attentive to details, and always looking out for your best interest. we would not hesitate to use their services again and we are grateful for all their help!"
  -Jeff and Erin Adler, Client